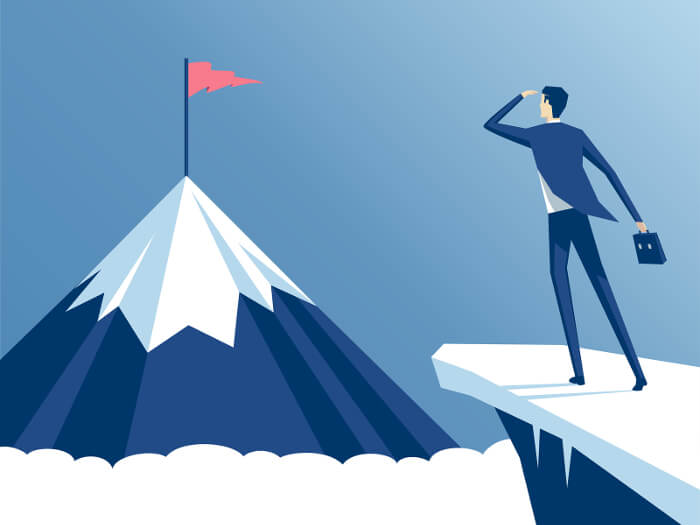 It's difficult to know if you are on track to meet your goals if you don't regularly check to make sure you are following your plan.
This quick post is to keep myself honest about where I am, what I need to focus on and any improvements to my current plan that I need to make. Here is a quick reminder of what I said this year is going to look like for me:
2017 Goals
Double total time logged for a total of 243.4 by Dec 31, 2017.
Achieve Instrument Rating by June 2017
Participate in the Women of Aviation Week (March 2017)
Fly to Dallas to visit family by May 2017
Fly to Denver to say I did by August 2017
Fly to Phoenix to round out the surrounding states by Dec 2017
Compete in the Air Race Classic (either as PIC or Co-Pilot)
Use the GoPro to start logging flights. Both for record and honest review.
Publish a blog post at least once a week
Attend 12 flight related events averaging one per month
Introduce 15 new people to the joy of flying
Alright, let's take each of these in stride.
On Track Goals
Doubling total time logged… So, 121.7 hours this year.  That's aggressive of me, but let's see where I sit right now: January: 3.4 hours logged. Hmmm, 118.3 hours to go to meet this goal. Still doable. Aggressive, but doable.
I've already started a video ground school for my Instrument and have 2 days a week blocked in my calendar for flight time specifically for the Instrument rating. Seem to be on track there.
Women of Aviation Week is in March and blocked on my calendar. I also have both Oshkosh and Sun n Fun temporarily penciled in. Dallas, Denver and Phoenix are still possible at this point.
Lastly for on track, 5 blog posts in January! This is a great start to the year. This number will hopefully go up as I have been working on improving my work space at home. Come Feb 1 my home office will be much more conducive to working/studying and that should significantly increase my production.
Not on track
Realistically I don't see myself participating in the Air Race classic this year so I will work on adjusting this goal in the coming months.  And I'm behind on my 12 aviation related events already as I did not go to one in January. Also, I've not had anyone new in my plane in January. This one will get met during women of aviation week, but I think I want to make this goal relevant outside that one week.
Let's talk the go pro for a minute. I tried my new set up once and it didn't even last the Taxi so I guess I need to work more with the apparatus before trying it in the plane.
Conclusion
So far so good. I think checking up on this every month will be too much as some months won't change the numbers. So, once a quarter should be good for this type of accountability. Keeping it fresh and still achievable/adjustable.
Have you checked in with your goals this year? It's best to set the course early and check in early so you have time to adjust as the year goes on. The older I get the faster the years move by.
Comments
comments