It's that time of the year where we reflect on what we've accomplished in the current year and set goals for the coming year. I didn't get as much flying done this year as I would have liked but I imagine that is the case for anyone who has a hobby. We'd almost always like to do it more.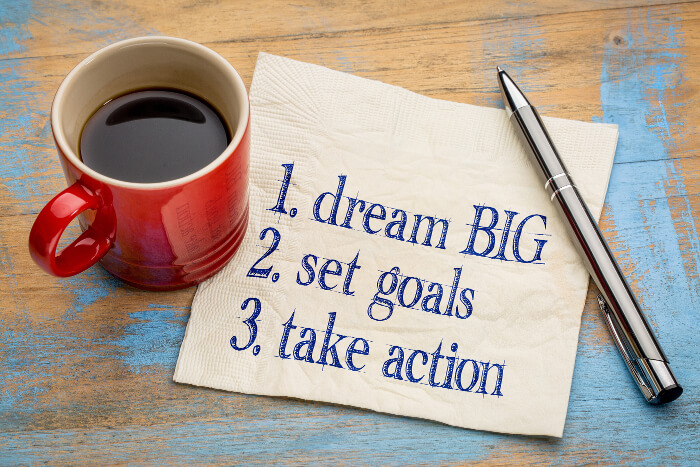 Year in Review
13 total flights
22.3 hours logged this year
121.7 total flight time
Most fun flight: The trip to Farmington and back
5.5 ground school hours
4 flight related events attended
This year wasn't my best for flying but the opportunities to meet people in the flying community were amazing. While my log book didn't get many entries my commitment to flying and passion for learning and improving is still there.
I joined the NM Pilots association this year as well as the local chapter of EAA. I would like to be more involved in these organizations and events they put on next year.
This year I participated in more aviation events than I ever have before.  Belonging to wonderful organizations such as the 99s, EAA and the NM Pilots association I am learning how 'small' the aviation community actually is. This is a good thing. The more involved I become in aviation the more opportunities that present themselves.
It's interesting to me how many pilots and aviation enthusiasts come out of the wood works since I've gotten my license.
2017 Goals
Double total time logged for a total of 243.4 by Dec 31, 2017.
Achieve Instrument Rating by June 2017
Participate in the Women of Aviation Week (March 2017)
Fly to Dallas to visit family by May 2017
Fly to Denver to say I did by August 2017
Fly to Phoenix to round out the surrounding states by Dec 2017
Compete in the Air Race Classic (either as PIC or Co-Pilot)
Use the GoPro to start logging flights. Both for record and honest review.
Publish a blog post at least once a week
Attend 12 flight related events averaging one per month
Introduce 15 new people to the joy of flying
Next year my goal is to significantly increase my flying time. A very wise person once told me that the goal of doubling something is attainable and achievable, so I'll start there. There are a few things in the works that will help me reach that goal as well as provide additional opportunities for me. For instance, I'm much more free with my time to focus on aviation in 2017 so I should be able to meet an average of 10 flight hours per month.
With a blog comes the need to write. I need to write more. I want to pass on knowledge I've learned and continue to learn. All this requires me to get it out of my head and into this blog. I need to take more pictures and actually use the beautiful GoPro I got for Christmas a few years back. With such a sporadic start to my blog I want to aim for a new post at least once a week. This is quite the stretch goal for me. I never saw myself as a writer, but I've certainly enjoyed it for the few articles I've written so far.
As far as the GoPro is concerned, I got a very nice Christmas gift of the GoPro aviation package from Sporty's.  This includes a prop filter, an audio cable to plug into the radios and a suction cup mount so I can easily add the camera to any plane I may be flying.
Not so public goals for 2017
There are also two goals that I have that are on this list but I'm not ready to make them public yet. I have them in my head and when it comes time I'll lay them out here. For some level of accountability I will say one is a business related opportunity and the other will help with more flight opportunities.
Be sure to keep checking back to find out what I'm doing next and how well I meet some of my goals for next year.
Beyond 2017 Goals
Fly a GA plane in all 50 states (1 of 50 Accomplished)
Complete a coast to coast cross country
Pilot a plane outside the country (either Mexico or Canada)
Attain Commercial certificate
Attain CFI and start teaching others to fly
Keeping long range goals in mind help to ensure that I always have something to look forward to. It also helps keep me focused on what I want to achieve.  As you can see from my current year review, a lack of focus can really slow and impede any progress.
Final thoughts
My personal life is changing at the beginning of 2017. This will provide some more time for aviation and all that comes with it. Next year should be an interesting year for me and hopefully you, my readers. Stay tuned for more adventures, more flying, more breakdowns of different topics in aviation and everything else that I may want to talk about.
Comments
comments